Våra Hundar/Our Dogs
Lite nyheter inom kort
Tikar
IRIS
Namn/Name: Ooh So Smart Iris
Regnr: SE56826/2018
Färg/Colour: Bluebrindle & white 
Höjd/Height: 39cm
Vikt:Weight: 14,5kg
Fader/Sire: Elielunds Delicious Dean
Moder/Dame: Hultbulls Bestla
Hälsa/Health: L2hga & Hc Gen. Clear
Hd/Ed: A/Ua
Patella: Ua
Ögon/Eyes: Lindrig Rd/Näthinneveck
Utställning/Dog Shows:
Övrigt: Mh/Bph ska göras våren 2020
Pippi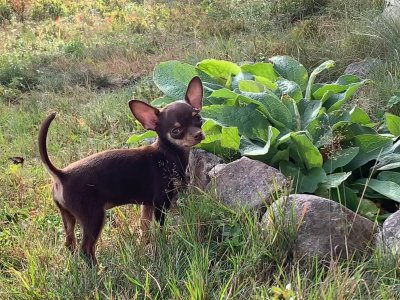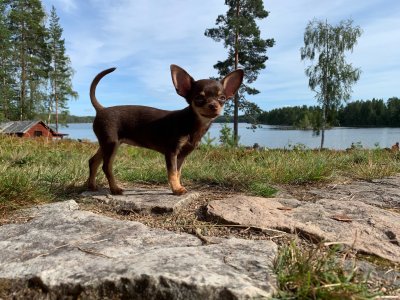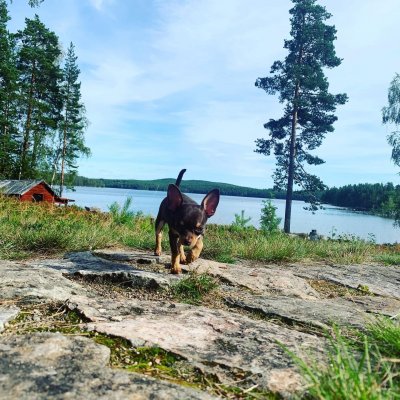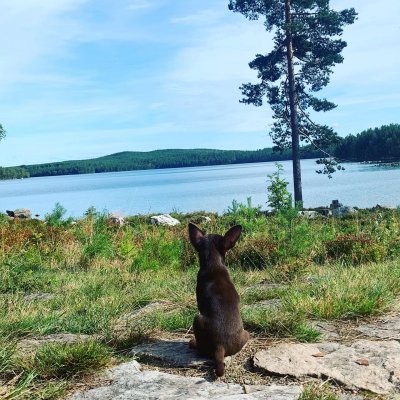 Hanar
IRON MAN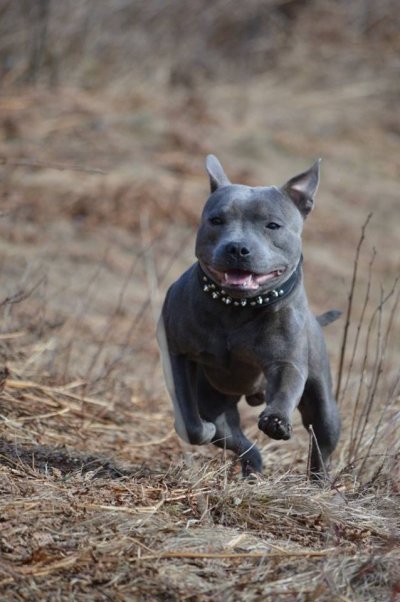 Namn/Name:
Steel Blues Iron Man
Regnr:
SE11077/2014
Färg/Colour:
Blåbrindle/Bluebrindle
Höjd/Height:
40cm
Vikt/Weight: 14,7 kg
Hälsa/Health: L2hga: Hereditary Clear,  HC: Hereditary Clear,  
Hd/Ed:

 HD:B, ED:UA/Clear
Ögon/Eyes:

 UA/Clear
Fader/Sire:
Lillys Cracker Blue Boy
Moder/Dame:
Singin The Miracle Blues
Utställning/Dog shows:
 Inoff: HP
Övrigt:

Känd Mentalstatus, 2:a på skott
Finns ej tillgänglig för avel längre.
STAMTAVLA/PEDIGREE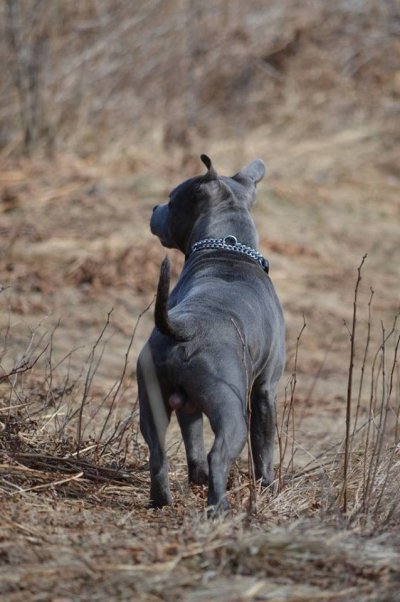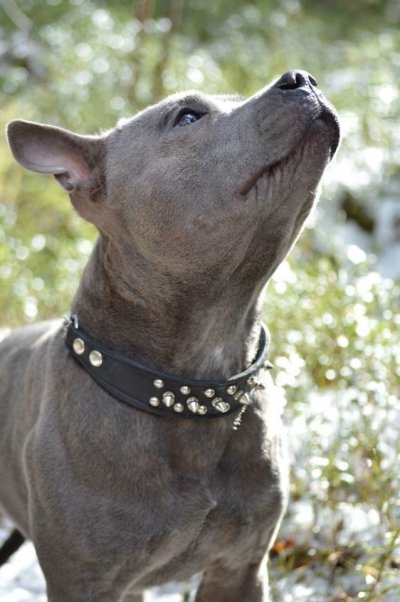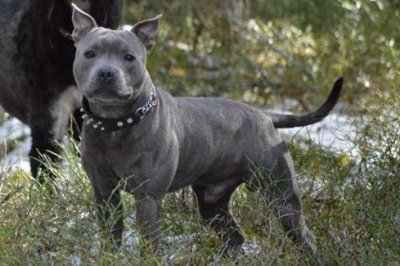 ÄNGLAR 
 They say memories are golden
well maybe that is true.
I never wanted memories,
I only wanted you.

A million times I needed you,
a million times I cried.
If love alone could have saved you
you never would have died.

In life I loved you dearly,
In death I love you still.
In my heart you hold a place
no one could ever fill.

If tears could build a stairway
and heartache make a lane,
I'd walk the path to heaven
and bring you back again.

Our familychain is broken,
and nothing seems the same.
But as God calls us one by one,
the chain will link again. 
MINI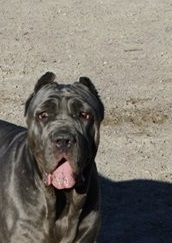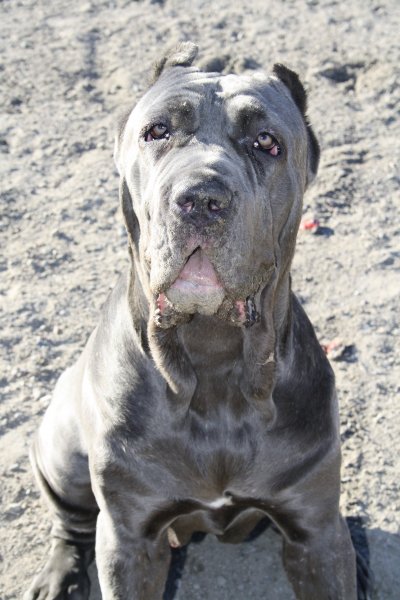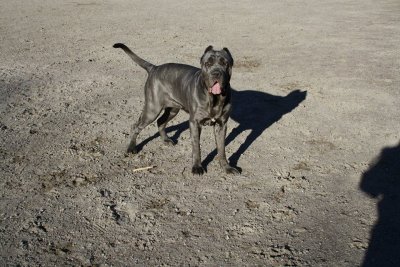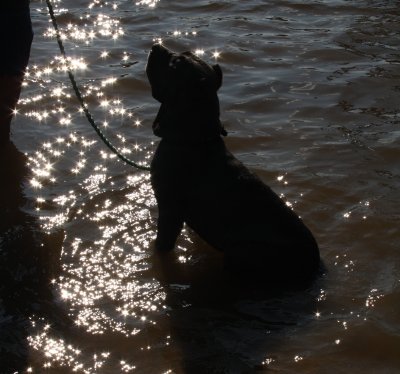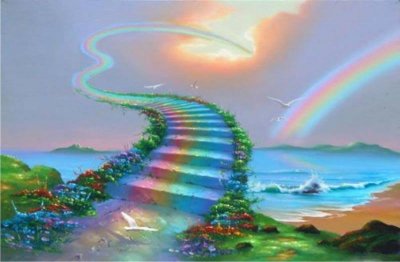 Just this side of heaven is a place called Rainbow Bridge. 





When an animal dies that has been especially close to someone here, that pet goes to Rainbow Bridge. 




There are meadows and hills for all of our special friends so they can run and play together. 




There is plenty of food, water and sunshine, and our friends are warm and comfortable. 





All the animals who had been ill and old are restored to health and vigor; those who were hurt or maimed are made whole and strong again, just as we remember them in our dreams of days and times gone by. 




The animals are happy and content, except for one small thing; they each miss someone very special to them, who had to be left behind. 





They all run and play together, but the day comes when one suddenly stops and looks into the distance. His bright eyes are intent; His eager body quivers. Suddenly he begins to run from the group, flying over the green grass, his legs carrying him faster and faster. 





You have been spotted, and when you and your special friend finally meet, you cling together in joyous reunion, never to be parted again. The happy kisses rain upon your face; your hands again caress the beloved head, and you look once more into the trusting eyes of your pet, so long gone from your life but never absent from your heart. 





Then you cross Rainbow Bridge together.... 
 Kayla